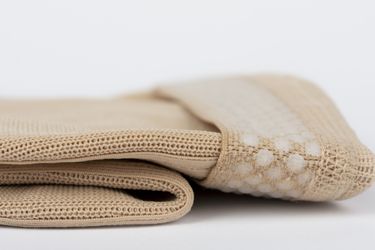 Medical Grade Compression Wear
Medical Grade Compression Wear

Professional Pharmacy is pleased to offer a wide range of compression wear for your medical needs. Compression therapy can help improve the circulation of blood in limbs and other body parts while reducing swelling and edema.
Why Should I Wear Compression?
Relieve tired, aching, and heavy feelings in your legs that may result from spending a lot of time standing or sitting in a sedentary position
Leg swelling
Varicose veins
Venous insufficiency
Lymphedema
Travel
Pregnancy
**It is recommended to speak with your provider if you have arterial circulation problems.
What Types of Compression Wear are Available?
Compression stockings / socks
Anti-embolism stockings
Athletic compression socks
Compression sleeves
Compression wraps
Maternity support stockings
Which Brands are Available?
Sigvaris Compression Socks and Hosiery
Jobst® Compression Stockings
Dr. Comfort Compression and Socks
Loving Comfort