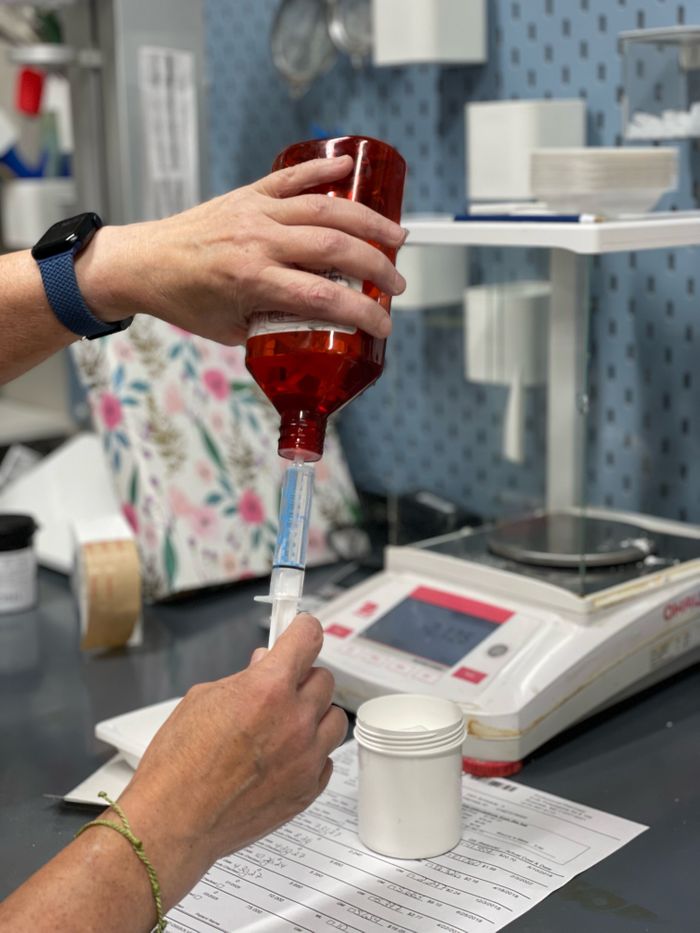 Why is Compounding Right For You?
Compounding is the art of mixing the exact ingredients per a doctor's prescription to form a customized medication for an individual. This allows for flexibility in dosing, dosage form, strength and other areas.
Compounding provides a means to create medications that are not otherwise available. The compound could be in the form of a cream, capsule, lozenge/troche, eye drops, or even an unpleasant tasting medication taste better.
By compounding specialized medications for you:
We can make medications easier to use and patient specific
We can make hard to find or discontinued medications
We can make allergy-friendly medications
Ingredients that may be allergy-inducing include:
Lactose
Preservatives
Dyes
Gluten
Sugar
Worried about taking oral pain medications? We make topical pain creams that help ease pain without having to take a pill.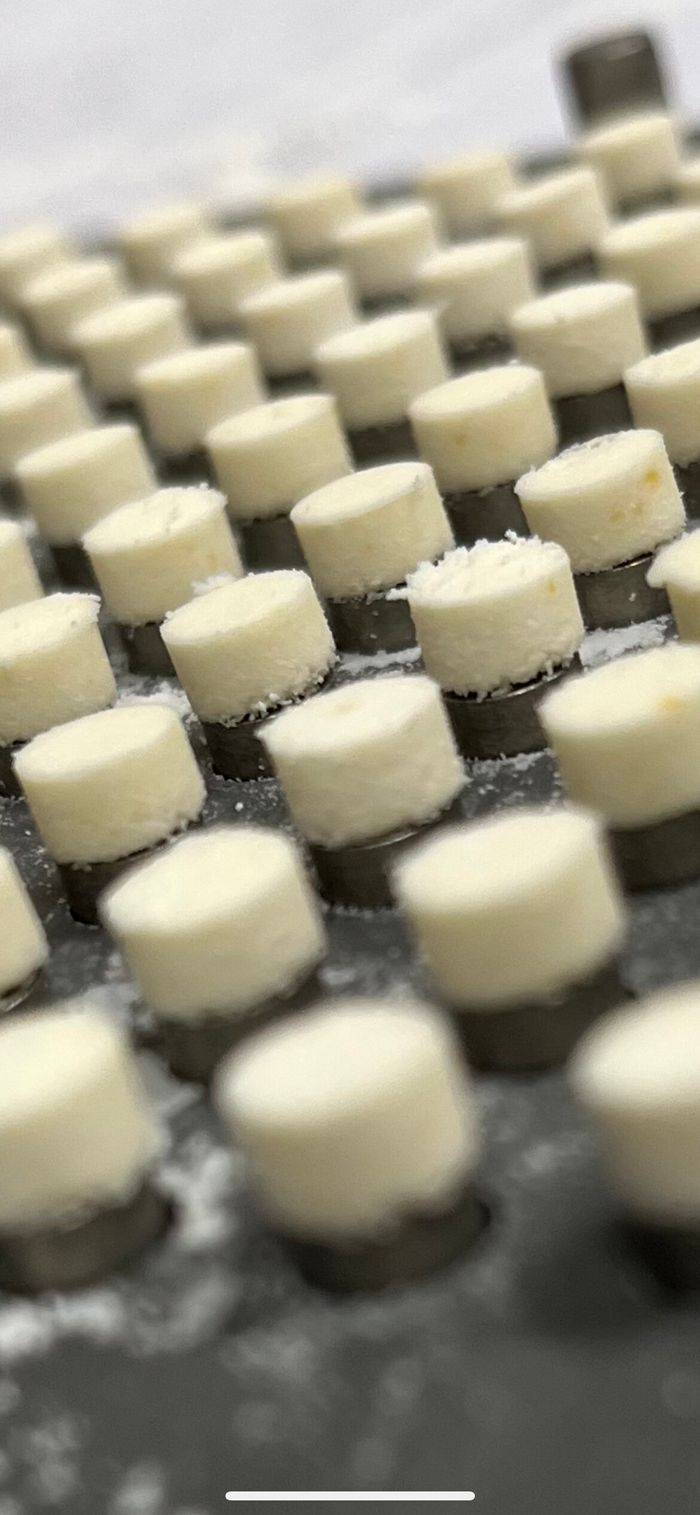 What Do I Have to Do?
Do you have a prescription for a compound and not sure what pharmacy can make it? Just ask us! We can compound almost any prescription.
Interested in receiving a compounded medication? Speak to one of our pharmacists for more information or contact us here!