Professional Pharmacy has expanded to veterinary compounding. We provide quick and easy delivery to Baltimore and Harford County. Please call 410-687-8113 for more information.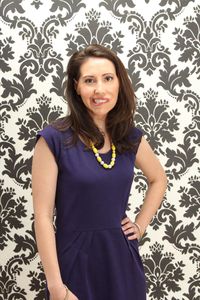 We offer comprehensive medication reviews with our clinical pharmacist staff, immunization services, customized compounded medications, patient education programs, complimentary blood pressure monitoring, and complementary medical device training (blood glucose monitoring device, inhalation devices, etc). In addition, Professional Pharmacy has specialty medications available for the treatment of infertility, diabetes, high blood pressure, autoimmune conditions, mental health, and pain management. Delivery services are available.
Our mission: To provide quality care and products to meet the needs of all patients. Through knowledge, compassion, communication and concern, we strive to provide the care and assistance our patients deserve, maintaining respect and dignity for all.
"The best, most informative, friendly & very professional staff I've ever encountered. They're very nice they love my children and know them and myself by name and on top of that they only take 10 to 20 minutes to fill your scripts.. I love them"
- Mary-Beth J.
" I've always been treated with the utmost respect & kindness. Been coming here for years & feel like one of the family"
- Michael L.
"They are friendly and helpful. They take time to personally make sure you know what medications you are taking and side effects of each one. They have helped me beyond any other pharmacies I have encountered."
- Adrian R.
Search "Rx Local" in the App Store and Google Play.
Sign Up For Our Newsletter