Free Prescription Delivery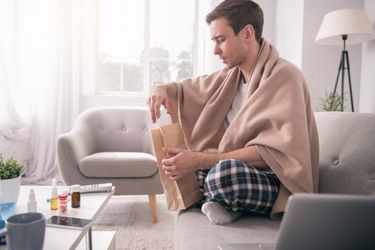 Do You Have Trouble Getting to the Pharmacy?
As a part of our commitment to our patient's health, Professional Pharmacy is pleased to offer free prescription delivery to our surrounding community. Call the pharmacy staff today regarding your eligibility for free delivery. Restrictions apply.
Professional Pharmacy also offers free delivery of over-the-counter drug products, durable medical equipment, incontinence supplies, and more. Restrictions apply.